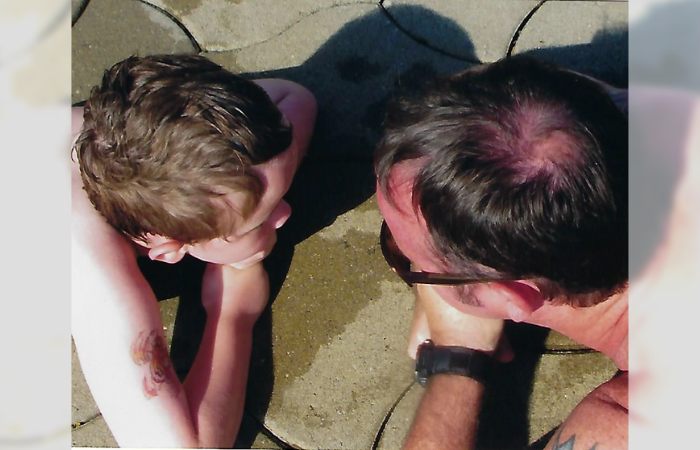 This Father's Day, our very own board member, Doug Burns, is sharing his story that is like countless other families who have been impacted by a Spina Bifida diagnosis.
Through the advocacy work done at SBA, Doug's family was able to connect with other families who were experiencing or had already navigated the uncharted waters of life with Spina Bifida.
"The families we networked with were able to provide necessary answers and assistance, during a time we felt lost. SBA was a source of help and comfort at a very difficult time in our lives. SBA became our rock and an extension of our family."
You can be the reason that another family has the resources and support they need when dealt with this diagnosis. Make your gift that will transform innovations in healthcare for thousands of families to have a better and brighter future, as they navigate through life together today.