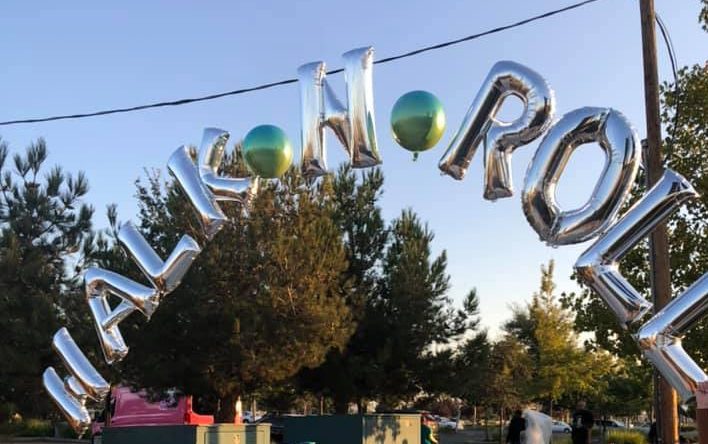 Thank you for another great Walk-N-Roll!
Though Walk-N-Roll was once again virtual, we still had an amazing time. 
In this new format, Walk-N-Roll for Spina Bifida rallied participants from across the country, raising over $191,000 collectively to support the Spina Bifida Association and our efforts to build a better and brighter future for all those impacted by Spina Bifida. 
The top fundraising walks were Walk-N-Roll Charlotte, Walk-N-Roll Southern California, Walk-N-Roll Atlanta raising  $44,947, $34,841, and $24,914 respectively. 
Congratulations to the top fundraising teams, Rolling with Jackaroo (Charlotte, NC), Henry2 Making Moves (Nashville, TN) and Team Angelo (Oaktree Abilities Southern California)
Congratulations to the top fundraising individuals, Sharker, Rolling with Jackaroo Charlotte (Charlotte, NC), Leigh Herndon, Herndon's Heroes (Atlanta, GA) and Tobin, Team Desert Adventure (Southern California). 
Congratulations to the largest teams, 180 Medical (Atlanta, GA), Team Hope (DIY Team), Carefree Spirits (Charlotte, NC)
We loved seeing all of your faces, team T shirts, Team signs and furry friends! We are already counting down the days until next year's events. 
Thank you again for your support, and many thanks to our volunteers, donors, participants, and sponsors who helped make this year's first virtual Walk-N-Roll one to remember!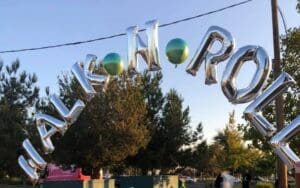 Thank you to our Presenting Sponsors. Their continued support helped us put on this successful event: 
Brightstar Care who's professional care teams, each led by a Registered Nurse, deliver expert, compassionate, and personal care.
180 Medical providing education, unparalleled service, and a wide variety of quality catheter and ostomy, incontinence products.