Your gift today will help fund much needed research into the complexities of Spina Bifida, shape public policy on crucial issues affecting our community, deliver vital education to individuals, families, and healthcare professionals across the nation, and provide support to those in need who are living with or affected by the birth defect. 
Give Online
We offer a handful of ways to give back to the Spina Bifida community.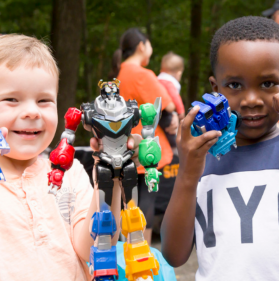 Donate by Mail or Phone
Don't want to donate online? You can donate by phone or mail.
If you're not comfortable giving online, we make it easy for you to donate by mail or by phone. Donate by phone by calling 202-618-4754 or mail your contribution using the link below.
Support an Event Participant
Donate to someone participating in a Walk-N-Roll, Team Spina Bifida, 4b4the4th or other SBA event.
Do you know someone who is participating in one of our Walk-N-Rolls for Spina Bifida, a Team Spina Bifida race, 4b4the4th, or another SBA event? Use the link below to search for their personal or team page. Once you find them, click on their page to make a contribution to their campaign.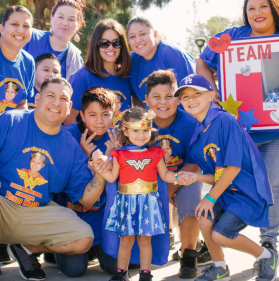 Give through your Workplace
Contribute through your employer's charitable giving campaign.
Make a Gift of Stock
Donating securities can be a tax-efficient way to support SBA.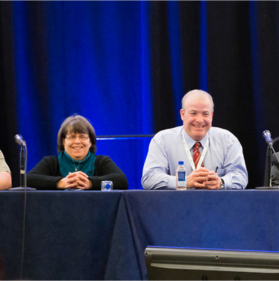 Make a Planned Gift
Make a bequest to SBA in your will or other estate plans.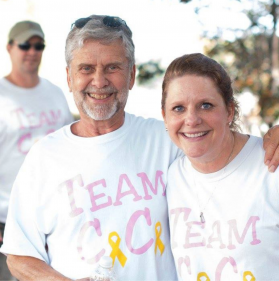 Hold a Community Fundraiser
Plan an event in your area to raise awareness and much needed support for SBA.
Become a Corporate Partner
Make a corporate donation, sponsor an event, or create a custom collaboration.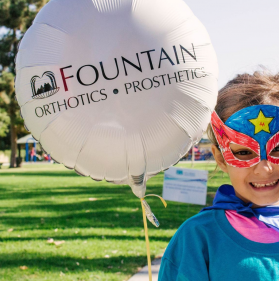 In 2008, we lost twins, one of whom had Spina Bifida, when I went into early labor at 24 weeks. We give so that one day no family will have to experience a loss like ours."
Do you have any other questions about making a donation to SBA?
Please call 202-618-4754 or write to emerck@sbaa.org