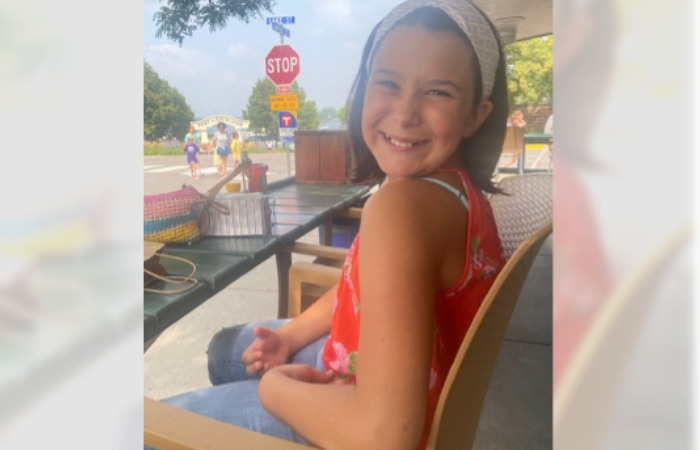 This blog post is sponsored by Coloplast
I remember the day my daughter Maya was diagnosed with neurogenic bladder and bowel and needed to start using catheters at six years old. I remember the face Maya made when she saw the long plastic tube that was about to be inserted into her body, and the tight squeeze of her hand as she screamed, and most of all, I remember her tears while the nurse struggled to find her urethra. That day, we were sent home with a bag filled with long catheters and lube packages, and we were told to "give it a try".
I was terrified, but I tried to be optimistic. I told myself we would get through this just like everything else that came with Maya's spina bifida diagnosis. I was wrong. The following weeks were stressful and painful. It didn't matter how many YouTube videos I watched; I couldn't get the catheter through. Not without pain, discomfort, and a lot of tears.  We were hurting, frustrated, angry.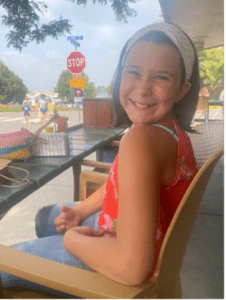 Back then, I didn't know that using a catheter is almost an art, and just like any art, you need the right tools for your craft. Exasperated, I went back to Maya's nurse, and this time I was given a collection of different catheters – long, short, coated, and uncoated.
Among the catheters we were given, we found one compact option that resembled a lipstick tube: SpeediCath® Compact Female. Maya instantly loved how small and discreet it was and that she wouldn't have to use lube. Even better, the tube was easy to handle, which allowed her to use the catheter without touching it. Since using a catheter was no longer a painful and uncomfortable experience, Maya stopped dreading her daily catheter routine.
Using Coloplast catheters gave Maya autonomy over her own body and, slowly but surely, she began to blossom in other areas as well. No longer worried about having embarrassing accidents, Maya got busy with life, sports, and friends.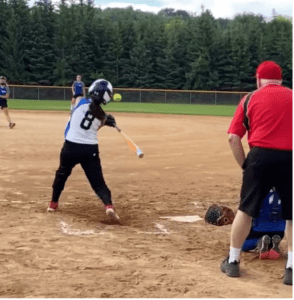 Maya is now 12 years old. Her neurogenic bladder and bowel still throw curveballs at her, however, one thing that hasn't changed is Maya's catheter of choice. No matter what catheter needs Maya has, she trusts that Coloplast will have a solution that will work for her. Wherever she is, whatever she is doing, Maya feels confident knowing she has the right tools to take care of her needs.
Through this journey, we learned that we have choices. We learned to expect more from products for Maya's needs and be resilient in our efforts to find the right solutions for her.
This Blog is sponsored by Coloplast.
Get intermittent catheterization product and lifestyle support for FREE by contacting Coloplast(R) Care:
Call 866-226-6362 or visit www.bladder.coloplastcare.us
Please see complete product instructions for use, including all product indications, contraindications, precautions, warnings, and adverse events.
The information presented or discussed may not be representative of all patient outcomes. Each person's situation is unique, and risks, outcomes, experience, and results may vary. Talk to your healthcare professional about which product might be right for you.
Information from Coloplast Care is for educational purposes only. It is not intended to substitute for professional medical advice and should not be interpreted to contain treatment recommendations. You should rely on the healthcare professional who knows your individual history for personal medical advice and diagnosis.