Premier Sponsor 

Coloplast develops products and services that make life easier for people with very personal and private medical conditions. Working closely with the people who use our products, we create solutions that are sensitive to their special needs. Our business includes ostomy care, interventional urology, continence care, wound & skin care.
COLOPLAST
1601 West River Rd
Minneapolis, MN 55411
www.coloplast.us
Wellspect
1235 Friendship Road
Suite 205
Braselton, GA 30517
www.wellspect.us
Proud Sponsor 

Reliable and personal service for catheter, incontinence and bowel supplies.
Comfort Medical 
4240 NW 120th Ave.
Coral Springs, FL 33065
www.comfortmedical.com

Resources: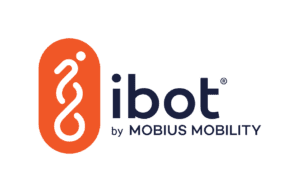 Mobius Mobility
540 North Commercial St., Suite 310
Manchester, NH 03101
ww.mobiusmobility.com
Resources:

180 Medical
8516 NW Expressway
Oklahoma City, OK 73162
www.180medical.com
Resources:

Continence Care
ConvaTec Inc.
200 Crossing Boulevard, Suite 101
Bridgewater, NJ 08807
www.gentlecath.com
All of Us Research Program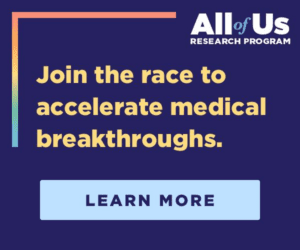 The All of Us Research Program is inviting one million people across the U.S. to help build a diverse database with participants from all backgrounds. SBA is proud to participate with All of Us to ensure that people with Spina Bifida are included in important research initiatives to learn how biology, lifestyle, and environment affect health.
Resources: