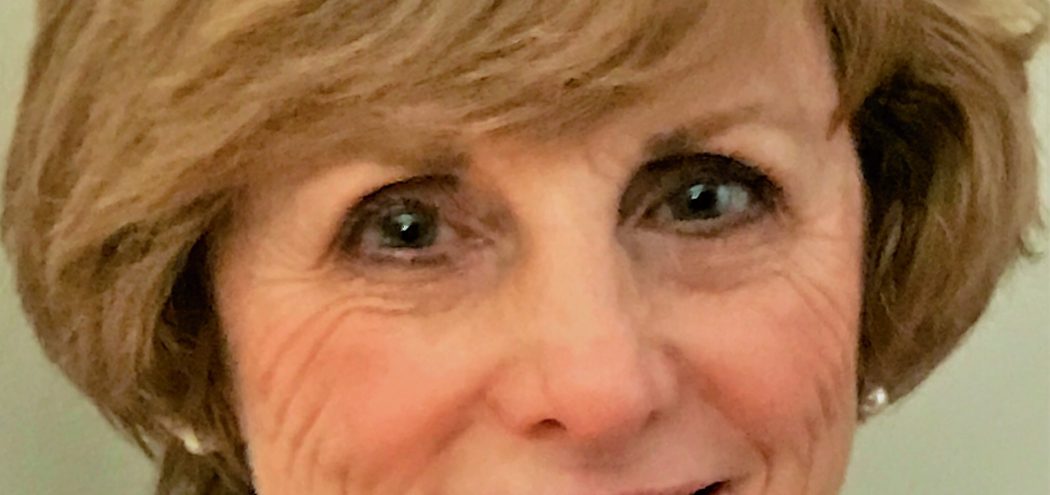 FOR IMMEDIATE RELEASE

Arlington, VA, January 2, 2018 – The Spina Bifida Association (SBA) announced the appointment of Judy
Thibadeau, RN, MN to the position of Director of Research and Services. She brings deep experience to the
SBA, most recently as the Director for the National Spina Bifida program at the Centers for Disease Control
and Prevention (CDC).
"We are excited to have her join our team. We have worked with Judy for years, having served as the CDC
liaison to the SBA. Together with other leaders in the field, she will develop strategies, methodologies and an
infrastructure to improve the care and quality of life of individuals with Spina Bifida," said Sara Struwe,
President and CEO of the SBA.
"Joining SBA is a natural extension of my life's work dedicated to improving the lives of those with Spina
Bifida," explained Thibadeau. "I look forward to collaborating with Spina Bifida thought leaders to bring a
better understanding on treatment options, accessible treatment for our growing adult population, and
more.
Thibadeau served as a Health Scientist on the Rare Disorders/Health Outcomes Team, National Center on Birth Defects and Developmental Disabilities at the CDC. For 30 years, she has been involved with people affected by Spina Bifida, including collaborating in the development of an independence enhancement program for children with Spina Bifida while at the Shepherd Center and developing continence management approaches in pediatric urology at the Emory Clinic, both in Atlanta, Georgia.
Thibadeau holds a Master of Nursing from Emory University. She has authored numerous peer-reviewed articles in scientific journals. She's been a long time board member and supporter of the Spina Bifida Association of Georgia.
About Spina Bifida Association
The mission of the Spina Bifida Association is to promote the prevention of Spina Bifida and enhance the lives
of all affected. We work to make a practical, positive difference every day, helping to improve care so individuals can enjoy life to the fullest. The Spina Bifida Association (SBA) provides information, resources, assistance, advocacy, and connections to help all those affected by Spina Bifida.
###